Tata Docomo : How to Add Unused 2G/3G Data to Next Month In Docomo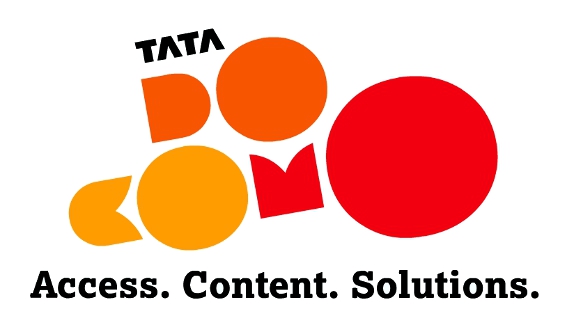 How To Carry Forward Unused Data Balance In Your Account To Next Month With Tata Docomo ?

Tata Docomo has launched a facility for its pre-paid customers which allows them to carry forward their unused data benefits to the next pack.
The users need to recharge before their existing data pack validity expires to avail the facility.
"Users can now carry forward/add their unused data balance, for 2G by recharging with a 2G data pack and for 3G by recharging with a 3G data pack before their existing data pack validity expires," Tata Docomo said in a statement.

Suppose the customer has a 3G balance of 500MB data left and the validity is left for just one day and then the user recharge which gets him another 300 MB data for another 28 days. So now the users will be able to carry forward the unused 500 MB data along with 300 MB data bringing the total free usage quota to 800 MB.

Gurinder Singh Sandhu, Head Marketing – Mobility, Tata Docomo said, "At Tata Docomo, our endeavour is to continuously simplify the lives of our customers by introducing liberating products and services. With this service on prepaid, our data customers can now carry forward their unused data balances by just topping up their existing data pack within its validity thus delivering a worry-free and abundant internet experience"

The company said owing to the large volume of data consumed, it recognises the need to help customers manage their data usage better and in an economical manner.

Customers need to only dial *111*1# to know the remaining amount of data available from the last recharge. They can also dial *141# to avail personalised data plans that suit individual preference.