With Airtel Internet you can Check your email, connect with friends, tweet, blog and do a lot more with Mobile Internet Service on your airtel mobile. Stay connected anytime.
We Will guide you to How to Setup Airtel Grps Settings In you Mobile . In your Mobile > Settings > Network > Connections , Create a New connections with the details.
Check below Airtel manual GPRS Settings Needed for All Mobiles for both 3g/2g mobiles.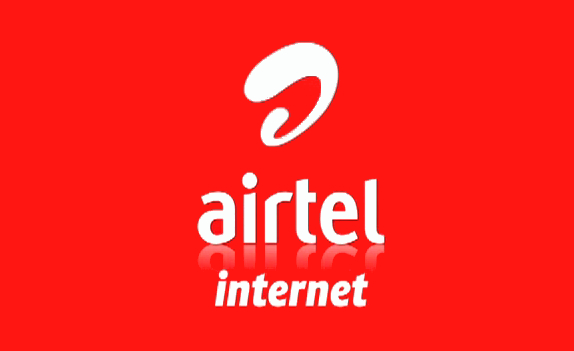 Airtel Internet Gprs Settings
Name - Airtel Internet
Homepage - http://live.airtelworld.com
Proxy - Disabled/Off/No
Proxy and Server address - 0.0.0.0
Proxy and Server Port - 0
DNS - Disabled/Off
Data bearer - GPRS or Packet Data
Access Point Name - airtelgprs.com
Authentication Type - Normal
Use preferred access point - No
User Name - Blank
Password - Blank
Airtel Live
Gprs Settings
Name - Airtel live
Homepage - http://live.airtelworld.com
Username - Blank
Password - Blank
Proxy - Enabled/yes
Proxy and Server address - 100.1.200.99
Access Point Name - airtelfun.com
Proxy and Server Port - 8080
Data bearer - GPRS / Packet Data
Authentication Type - Normal
Airtel 3G Fun
Gprs Settings
Name - Airtel 3g Fun
Homepage - http://live.airtelworld.com
Username - Blank
Password - Blank
Proxy - Disabled/Off/No
Proxy and Server address - 0.0.0.0
Port : 0
Access Point Name - 3gfun.com
Proxy and Server Port - 8080
Data bearer - GPRS / Packet Data
Authentication Type - Normal

Just Save the settings in your mobile and restart your phone and activate the settings and access internet

Note : Some Settings may differ from model to model, if you face difficulties for updating your airtel gprs settings manually, post comments below . We will help you to set up settings in your mobile phone