Advertisement
Johnson Baby has come up with a new offer.You can get Rs.30 recharge for just Dialing the given number.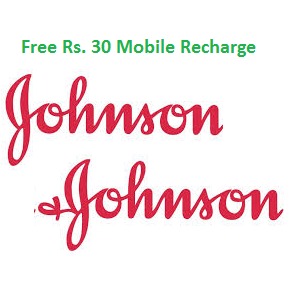 How To Get Rs.30 Free recharge :
Give a Miss call on 180030105003

The call will automatically get disconnected.

You will receive an automated call

Listen to the call, It will automatically be disconnected

If you are lucky you will get a Rs.30 Recharge.

For prepaid you will get the recharge on next day.


For Postpaid, the amount will be reflected in your postpaid bill
Sponsored :
Loved this Post ? Pls Share It Now - Leave A Comment
Note : All Comments are Manually Approved Before they are published .