Advertisement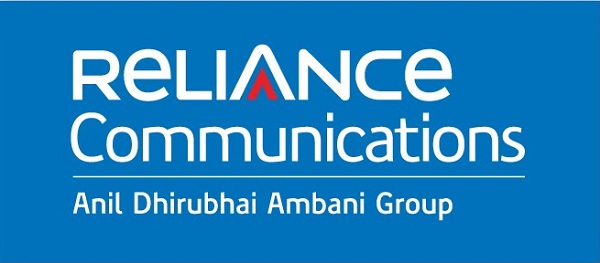 Reliance has announced the launch of the Talk Loan facility for its pre-paid GSM customers across India. The service would offer subscribers with low account balance, a loan of Rs. 5 or Rs. 10 which can then be used for voice and data services.
To avail the Talk Loan facility, the pre-paid GSM customer need to dial *141# and select the denomination for instant recharge. The additional talk time given through the service doesn't have a fixed validity and can be used anytime. The loan amount would then be recovered on subsequent recharges after adding a nominal transaction fee.
Speaking about the Talk Loan facility, Gurdeep Singh, CEO, Consumer Business, Reliance Communications, said, " TalkLoan is an innovative solution which will provide great convenience to our customers, assuring them of uninterrupted voice and data usage. With this service, RCOM's customers can virtually not run out of balance at any time. This service will further cement our strong ties and connect with our pre-paid customer base."

Via
Sponsored :
Loved this Post ? Pls Share It Now - Leave A Comment
Note : All Comments are Manually Approved Before they are published .